A born speaker, Stephen Handisides really knows how to capture the attention of his audience whether he is presenting in front of a small group or a live audience of one thousand. Stephen continues to get invited to compere prestigious award evenings, televised events through to presenting at key conferences within the health, beauty and fashion industries.
Also a creative sales and marketing expert, Stephen Handisides has continued to demonstrate his entrepeneurial skills and experience in successfully growing three of his own companies during a recession. Stephen speaks at numerous functions, conferences and business meetings about his own personal businesses successes as well as lecturing to business owners around the latest digital marketing strategies.
Stephen enjoys the stage and presenting in front of live audiences and his training in NLP has further enabled him to become the dynamic speaker he is today.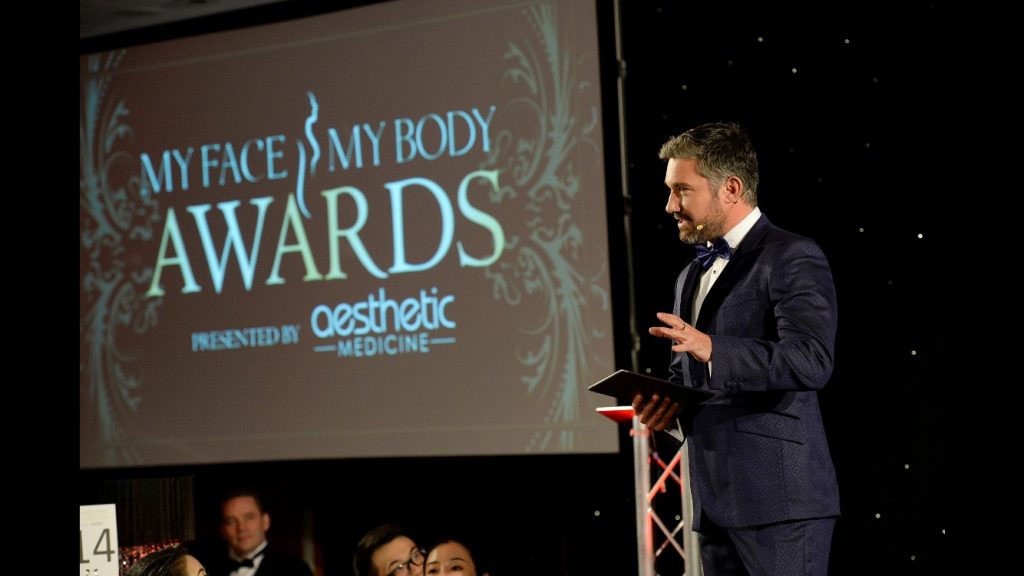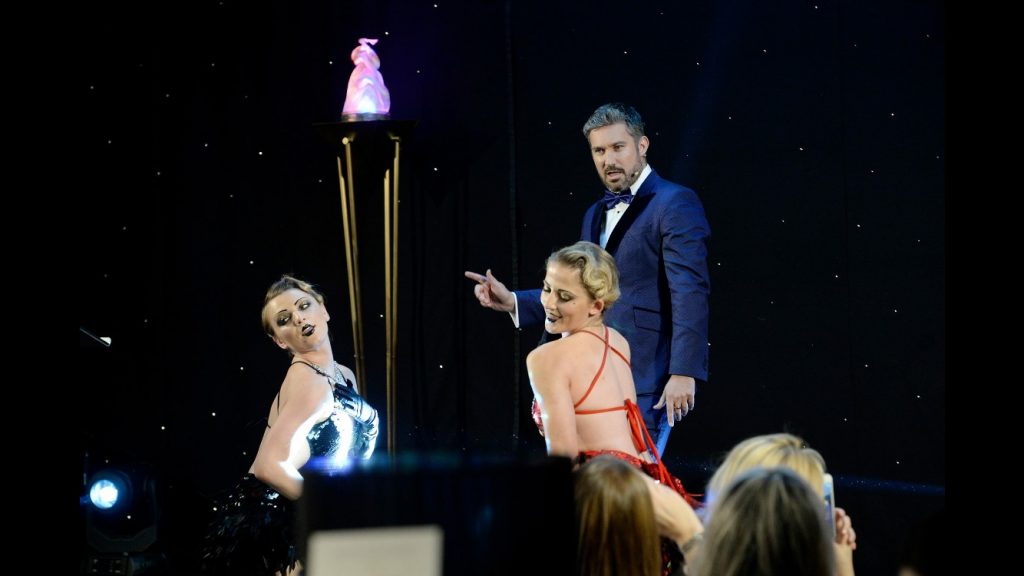 Presenting the MyFaceMyBody Awards 2018